Rock-A-Hula Luau Buffet & Show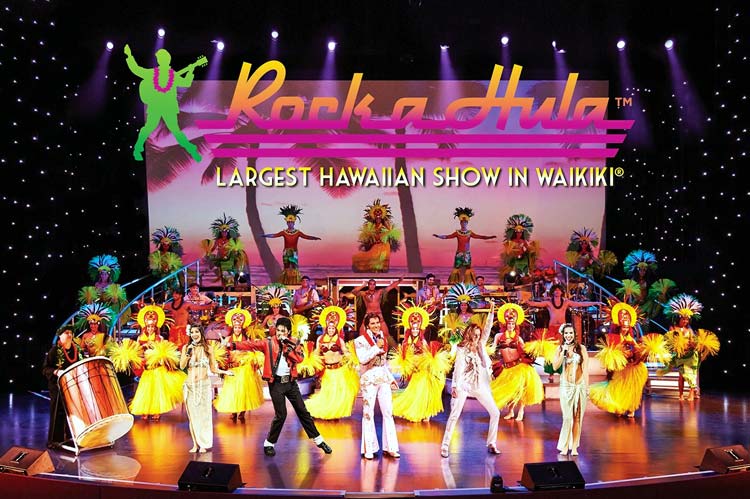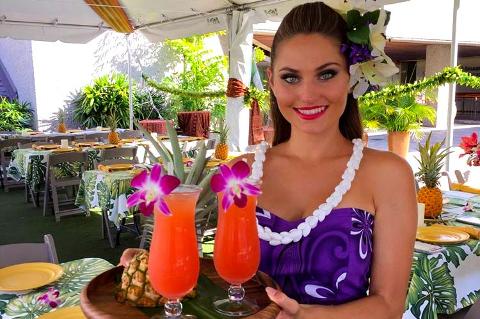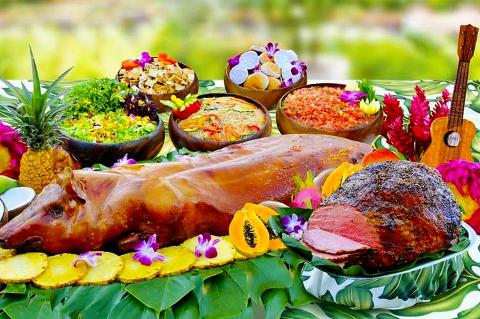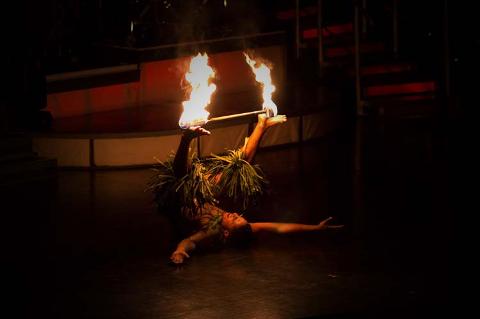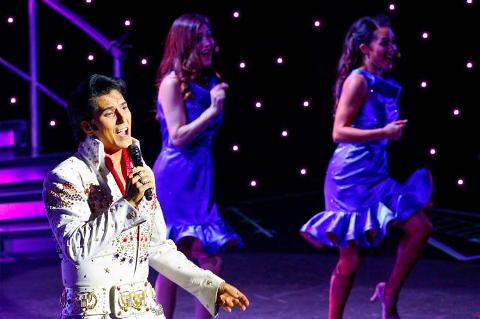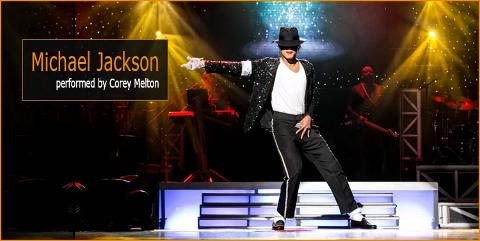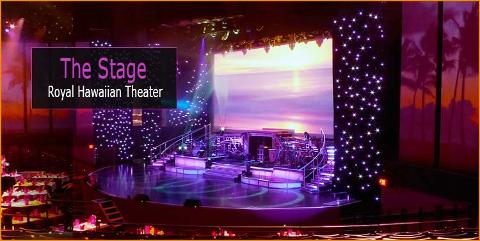 Duration: 195 Minutes (approx.)
Location: Honolulu, HI
Product code: PY1DUK
This is the show you've been waiting for! The largest cast in Waikiki takes you on a dazzling trip starting in the Roaring '20s right up to today. Vegas-caliber performers never fail to impress and entertain with their awe-inspiring music and dance skills. Sit back and enjoy as Legends tribute artists bring some of your favorite performers to life. The live multi-media production includes an fire knife dance as well as some of the finest Hawaiian and Polynesian musicians around.
Don't wait another minute—book your Rock-a-Hula package today!
The Performers
"Rock-A-Hula®" was created especially for Hawaii by Las Vegas's world-famous Legends in Concert. Prepare to be blown away by some of the best tribute artists in the business. These world-class entertainers don't just look and sound like the stars they honor, they're each gifted performers in their own right. These talented artists sing your favorite hits live, accompanied by a band of fabulous musicians and dancers. (On rare occasions, the artist lineup may change due to circumstances beyond Management's control)
Elvis Presley (Johnny Fortuno)
Hawaiian entertainment superstar Don Ho discovered local Oahu boy Johnny Fortuno when he was still a youngster, and before long invited him to join his world-famous Waikiki show. Johnny became the youngest Elvis tribute artist ever to appear on the Legends Las Vegas stage when he was just 18 years old. Johnny's powerful singing and dance moves made him a finalist in the Ultimate Elvis Competition in 2011.
Michael Jackson (Corey Melton)
Corey Melton was born into a life of music in St. Louis, MO. His mother was a well-known singer and his dad was a club owner, so it's no surprise that little Corey was already singing and dancing at the tender age of three. Corey was bitten hard by the show-biz bug, and he's been showing off his skills around the country for the last two decades.
Rock-A-Hula Dancers
Some of the best dancers in the islands come together to make the 75-minute show a unique entertainment showcase. Sit back and enjoy their breathtaking Hawaiian and Tahitian hula performances. The Polynesian rhythms, together with some good old jazz and rock, will have you dancing in your seats!
Rockin' Band
This fabulous show wouldn't be complete without the rocking sounds of the award-winning live band! They honor their local roots in the authenticity of the Polynesian music, and since they've toured with leading artists, they also know how to rock the Tribute part of the show!
Rock-A-Hula Luau Menu
* indicates Vegan Items
Veggies and Starches:
Passion Fruit Roasted Uala Sweet Potatoes*
Vegetarian Fried Rice*
Hawaiian Greens with Grape Tomatoes*
Housemade Papaya & Lilikoi Dressings
Island–Style Macaroni Salad
Homemade Lomilomi Salmon
Limu Tofu Poke*
Seasonal Fresh Fruit Platter*
Freshly Baked Taro Rolls by Elvin's Bakery®, Sweet Butter

Entrees:
Local Whole Roasted Luau Pig
USDA Choice Top Round Grade Roast Beef with Black Sea Salt
Teriaki Glazed Chicken
Macadamia Crusted Fish of the Day with Pickled Ginger Beurre Blanc

Desserts and Coffee:
Chocolate Dobash Cake
Rainbow Sorbet* by IL Gelato®
Coconut Haupia
Freshly Brewed Kona Blend Coffee by Hawaiian Paradise Coffee® & Tea